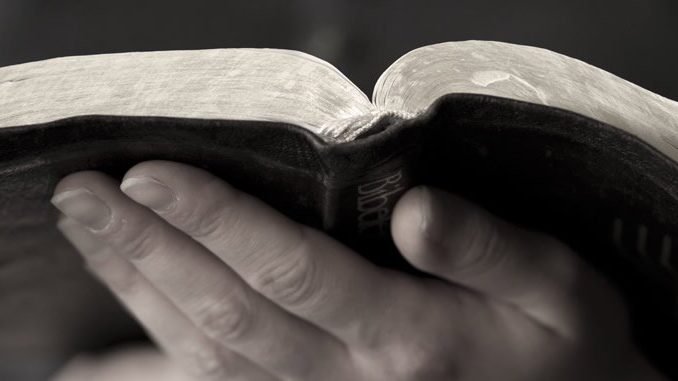 Grace is so misunderstood. Many justify it to avoid confrontation, acountability, and to allow worldly behavior.
Many will first point to Ephesians 2:8,9 which says:
[Eph 2:8-9 KJV] 8 For by grace are ye saved through faith; and that not of yourselves: [it is] the gift of God: 9 Not of works, lest any man should boast.
That to defend that their actions are NOT relevant to their salvation.
The next go-to verse would be Rom 6:14:
[Rom 6:14 KJV] 14 For sin shall not have dominion over you: for ye are not under the law, but under grace.
The misunderstanding is to think we do not regard or address sin because we are under grace. Just the opposite. Because of grace we appreciate that we are covered, but accountable. And when we recognize sin we turn it over to Him for correctness.
Let's look at those passages again, but go to the following verses.
Eph 2:8-9 we understand. Let's go to the next verse.
[Eph 2:10 KJV] 10 For we are his workmanship, created in Christ Jesus unto good works, which God hath before ordained that we should walk in them.
Wow, a different picture. If we are under grace (unmerited favor), then we would respond by recognizing we are HIS workmanship created for GOOD WORKS. Not to allow SIN in our bodies. That we shall walk uprightly.
Let's look at the next verse after Rom 6:14 after telling us you are not under law but under grace.
[Rom 6:15 KJV] 15 What then? shall we sin, because we are not under the law, but under grace? God forbid.
Shall we sin because we are not under law, because of grace? GOD FORBID… The law doesn't hold us in debt to it, BUT we regard the law through Christ and still do not violate what is God's will (which is contained in law).
We DO obey through the law of Christ however, which is even deeper. It is spiritual While Mosaic Law says do not commit adultery, Christ's law is written in the heart that we shall not commit adultery EVEN IN OUR HEART. The law changed in that regard. But wasn't abolished, only fulfilled to obey through Christ in the heart (it was the old covenant that was waxed away, not the law itself, even though it has been changed to grace). We no longer need the written ordinances. BUT as a reminder we have the law as a tutor to bring us to Christ and show instruction. Still we regard it. Just the obedience to it is not in ordinances, practices of ritual, and written on tablets, but is written on the tablet of our heart.
Grace does not make us lawless. Grace supersedes law, but not that we deny instruction. We are still accountable. Just not to the old manner of things in ordinances. The law is transcended by grace because grace allows us entrance despite the law, and we are not in debt any longer to it. But still are in obedience. ALL THINGS ARE LAWFUL, but still we have boundaries and not all things edify. The law written on our hearts adjust us to rightness in the spirit.
Howbeit that we are told to work out our own salvation with FEAR AND TREMBLING. We are not walking on eggshells any more. But we also are not walking in irreverence to God's will. We are accountable and responsible to walk in Him.But also must recognize sin as it comes up so we can be open to correction and adjustment. Sin should grieve us in our bodies. Our response to grace is adjustment. AHHH that is the true meaning of grace.